QBuS v4.01
About
Settings
How to
Small print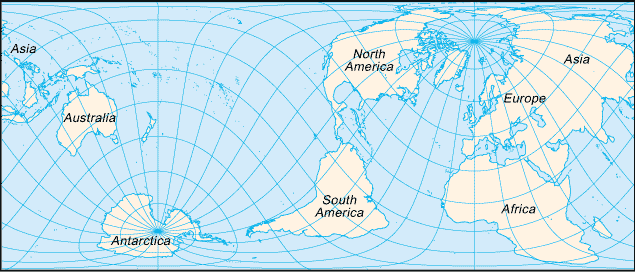 Call / Prefix :
Sort QSL under :
QSL bureau :
DXCC / WAE :
CQ / ITU zone :
Continent :
Updating the Amateur Radio Country Files.
Please wait a moment...
About QBuS v4.01
Find the right IARU QSL bureau based on callsign or prefix
The IARU (International Amateur Radio Union) has a good working world wide QSL service that allows radio amateurs to send and receive QSL cards at low cost. This QSL service however can only work properly if you deliver your outgoing QSL cards to your local QSL manager sorted the right way.
QBuS (

Q

SL

Bu

reau

S

earch) is an online application that helps you to sort your outgoing QSL card properly. Just enter a callsign (or prefix) and QBuS will tell you the correct QSL bureau and the prefix you have to sort the QSL card under.
In addition QBuS:

Shows the DXCC (and WAE) entity, zone (CQ and ITU) and continent of the call or prefix.
Allows QSL-manager lookup from qslinfo.de (by DJ1YFK and DL1SBF).
QBuS uses the Amateur Radio Country Files (by AD1C).
Last database update:
Close
Settings

Consult the qslinfo.de database

qslinfo.de is the Internet's #1 QSL information search!
Maintained by DJ1YFK and DL1SBF.



Remember my stettings

A cookie will be used to store your settings.



Hide worldmap background

Close
How to
How to keep your local and national QSL bureau managers happy?


Sort your outgoing QSL cards the right way!



How to do that?


QBuS will tell you how to sort your outgoing QSL card (under what prefix) and give you a lot of additional information.



How to use QBuS?


QBuS is straightforward: just enter a callsign or prefix and press "enter". QBuS will tell you under what prefix the QSL card has te be sorted.



QBuS is available to you as a courtesy of UBA, the Belgian IARU member society.

Close
Intellectual property & disclaimer

Q(sl) Bu(reau) S(earch)



Intellectual property :
All code and scripts on this website are property of UBA. You can freely use this website and refer (create links) to it. Any other use such as reproduction, distribution, commercialization or exploitation for the benefit of third parties requires written permission of the UBA. Please contact on7yd@uba.be for more information.
Disclaimer :
Nor the author nor the owner of this website can be held liable for any direct, indirect, consequential or incidental damages to other pieces of software, equipment, goods or persons arising from the use of this software.



Close